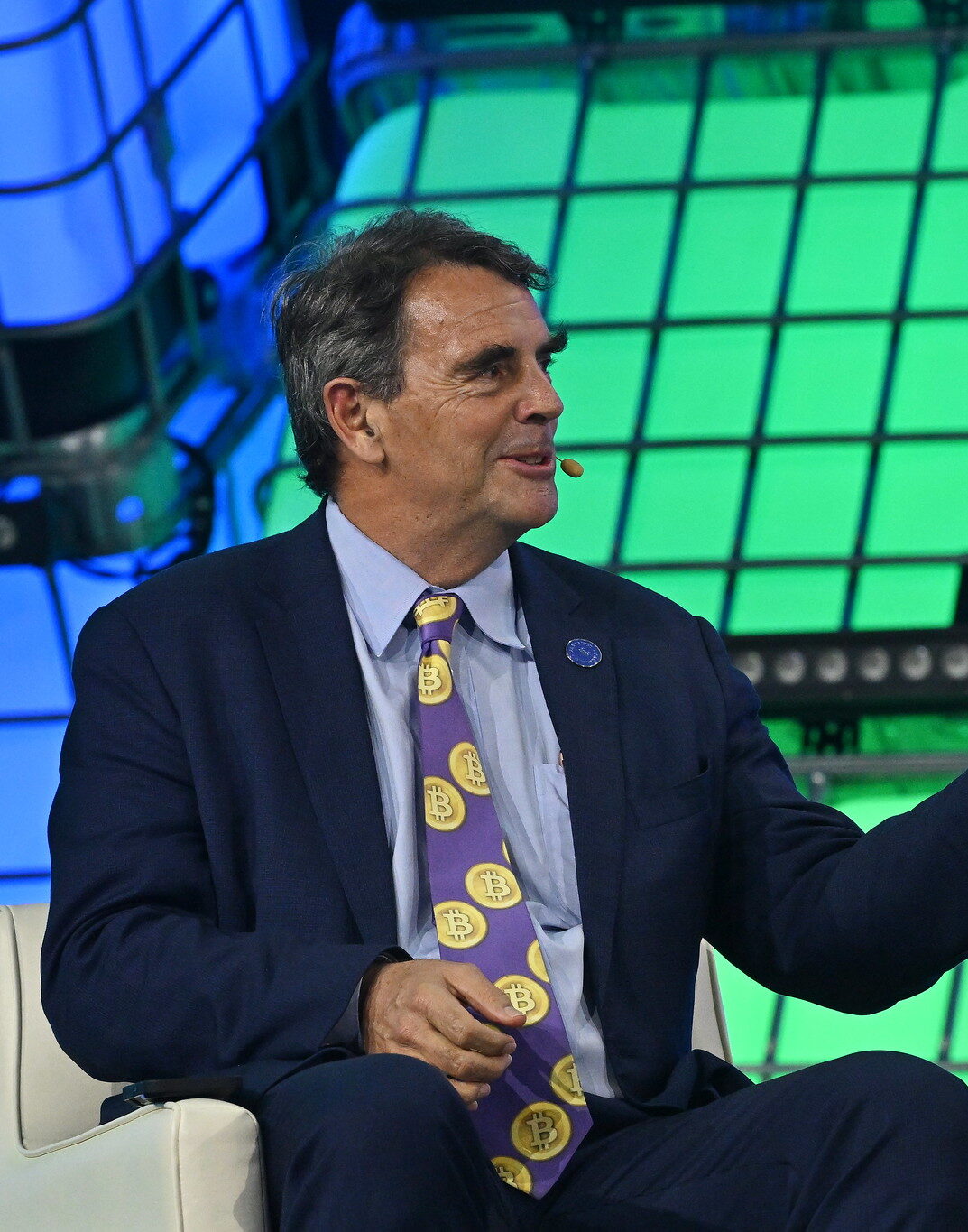 Join other leading investors at Web Summit Rio
At Web Summit Rio, we connect investors with the world's leading business founders, LPs and VCs through one-to-one meetings, roundtable discussions, and high-quality onstage content.
Book your investor ticket and join other leading investors next year in Rio de Janeiro.
Please note: Applications for investors accreditation are subject to our investors accreditation policy.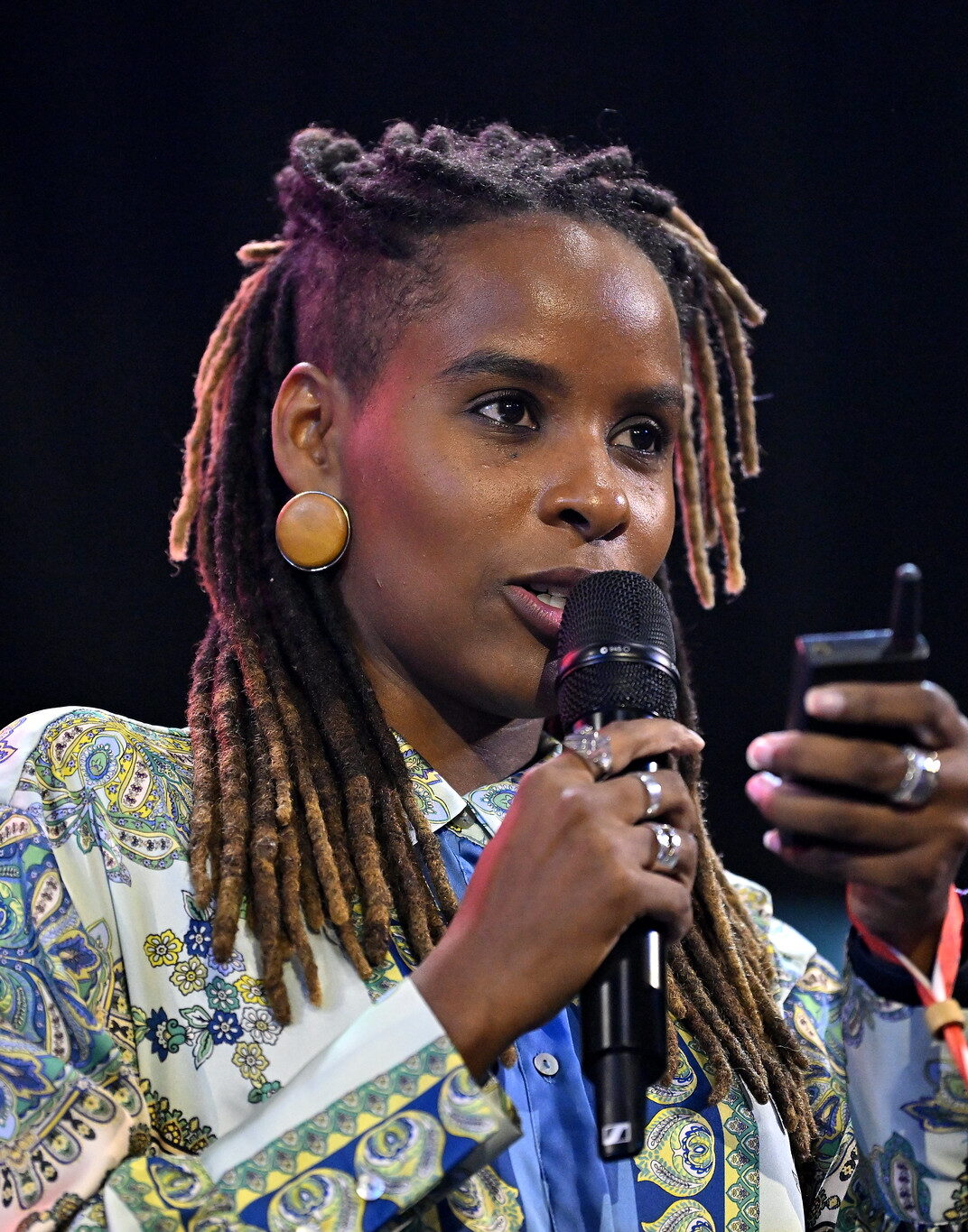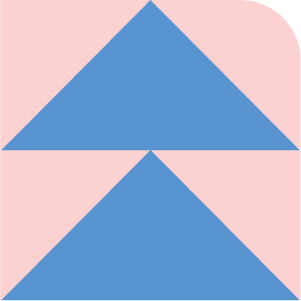 Dealflow
Connect with selected founders, conduct due diligence, and discover new technologies through our searchable startup database.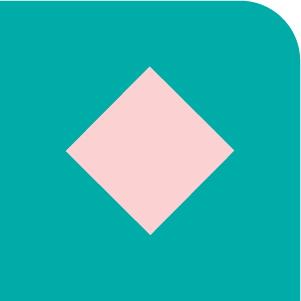 Investor meetings
Our team will build a Web Summit agenda uniquely tailored to you, arranging meetings for you with founders and fellow investors from across the globe.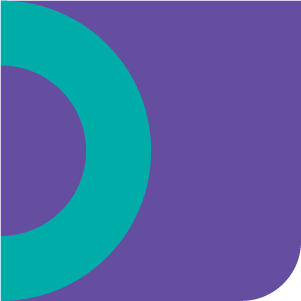 LP networking
More than 100 LPs committed to the venture asset class attend Web Summit. Our team connects you with solo LPs – as well as with leading institutions – via pre-arranged meetings.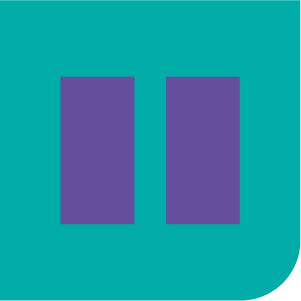 Venture content
Keep your finger on the pulse of the emergent trends and technologies that are being watched closely by the world's leading venture capitalists.
Amount raised by Brazilian startups in 2021 – almost triple that of 2020

Number of Brazilian startups that reached unicorn status in 2021

Total number of Brazil-founded unicorns

Amount raised by Brazil's Nubank in 2021 - the highest market value in the world

Projected amount Brazil's travel tech scene will generate in 2022

Year-on-year growth of the Brazilian ICT sector in the first three months of 2022
"Women raise half as much capital and double the return in a year less time."
– Jesse Draper, General Partner, Halogen Ventures
Watch investors at Web Summit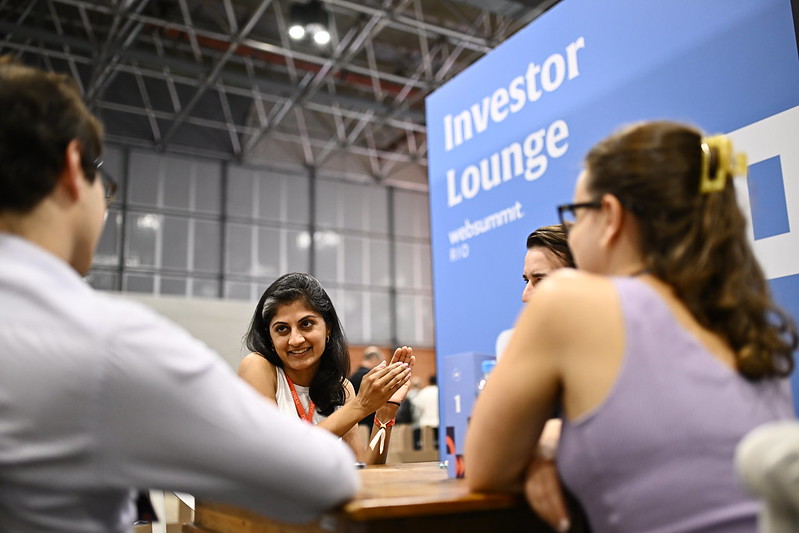 Meet the investors who joined us at Web Summit Rio 2023
The world's most influential firms join our events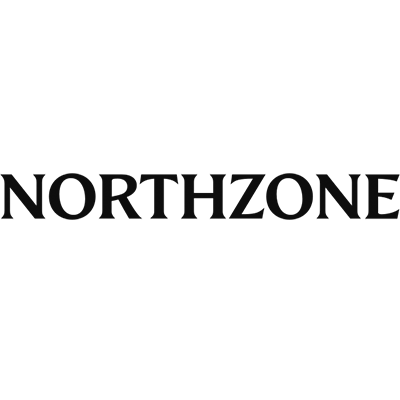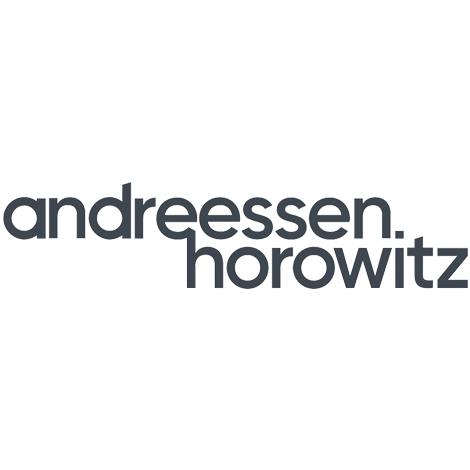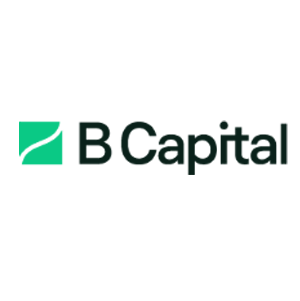 Learn more about Web Summit Rio. Download our event overview.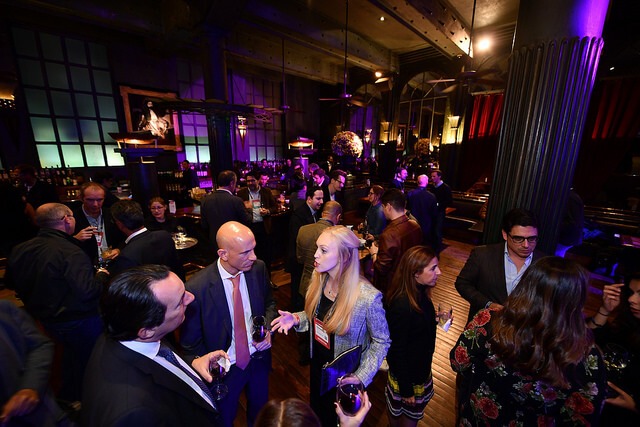 "[In a global market] we want to find great companies, no matter where they come from."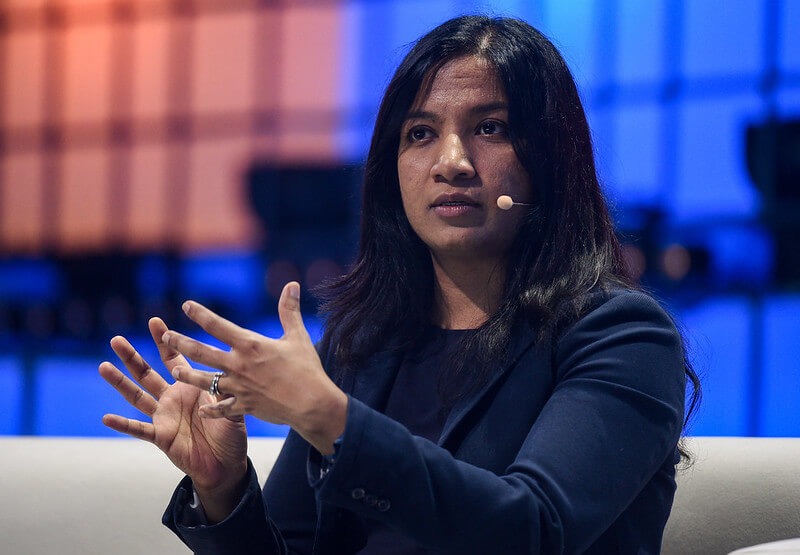 – Rashmi Gopinath, General Partner, B Capital Group
"The best event I've experienced."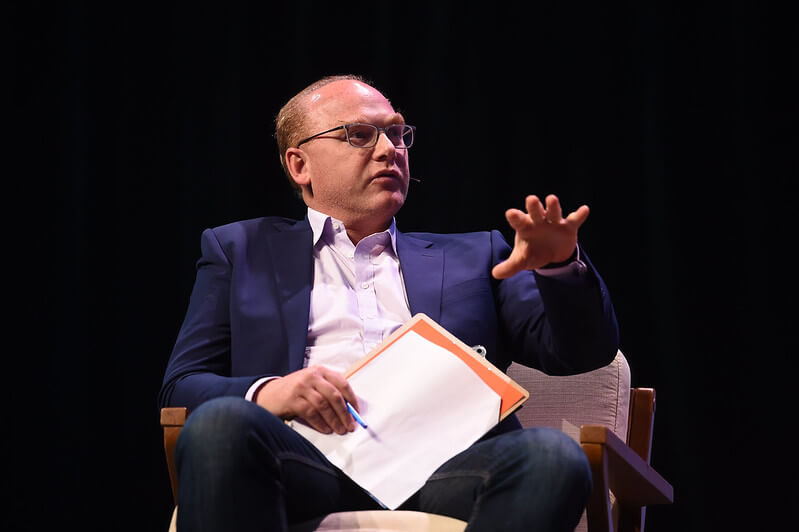 – Tony Florence, General Partner, NEA
"The world is so much bigger than ever."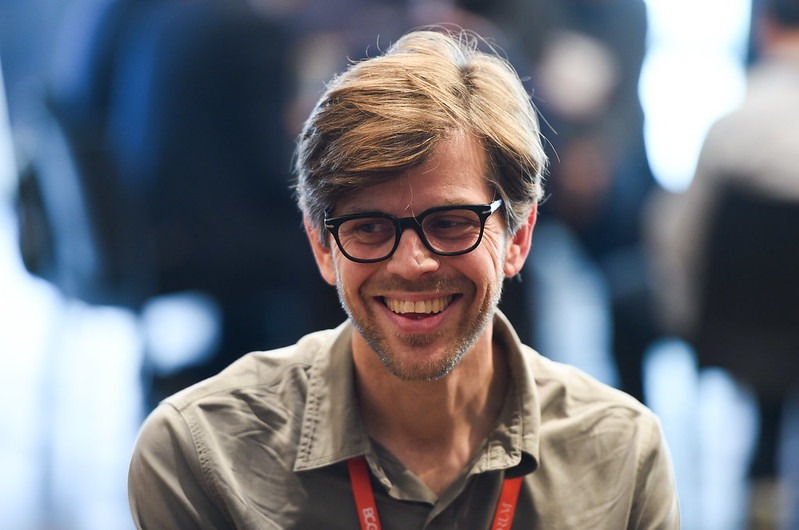 – Mattias Ljungman, Founder & CEO, Moonfire Ventures
"We don't just invest in companies; instead, we invest in the people behind them."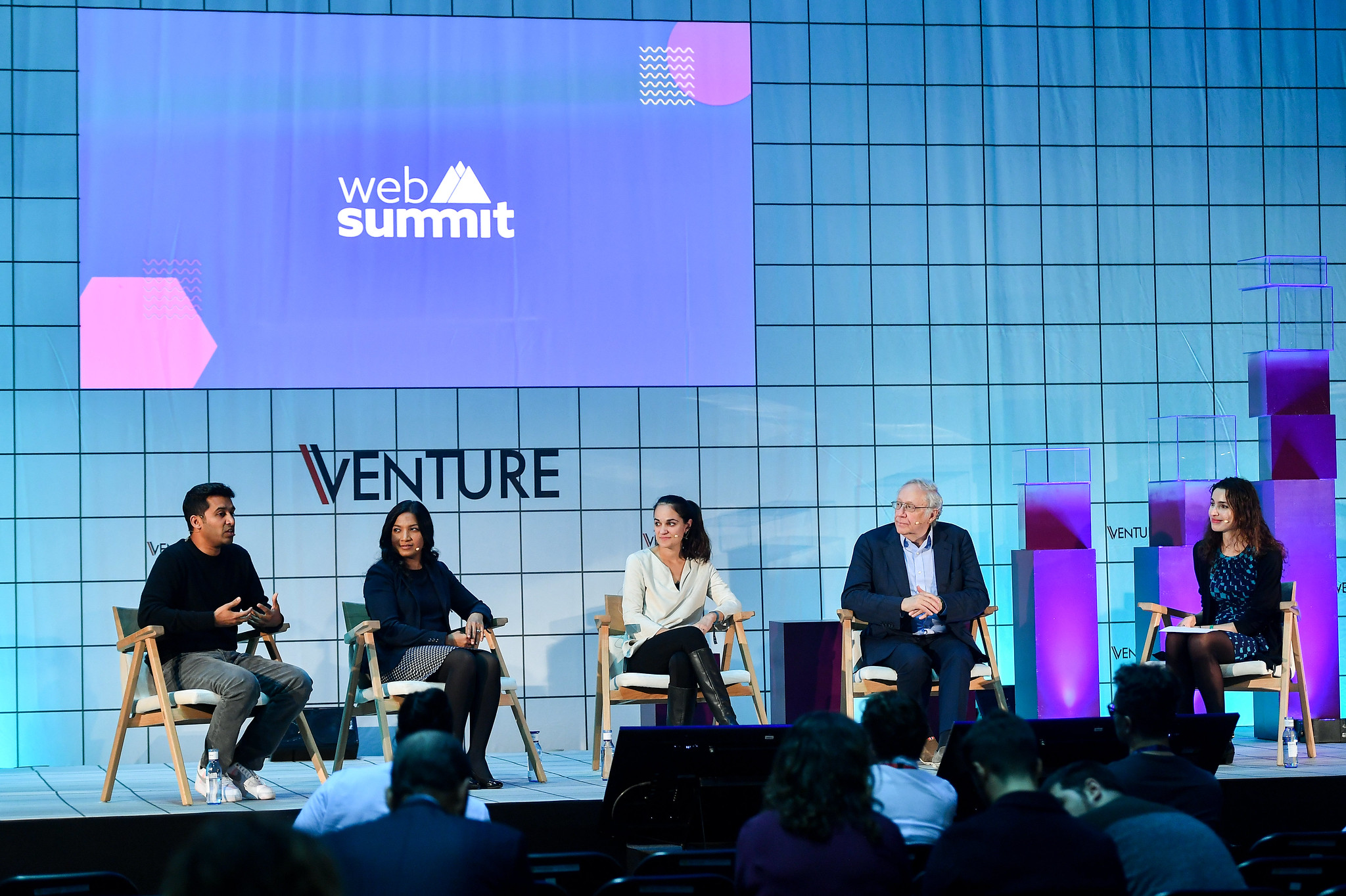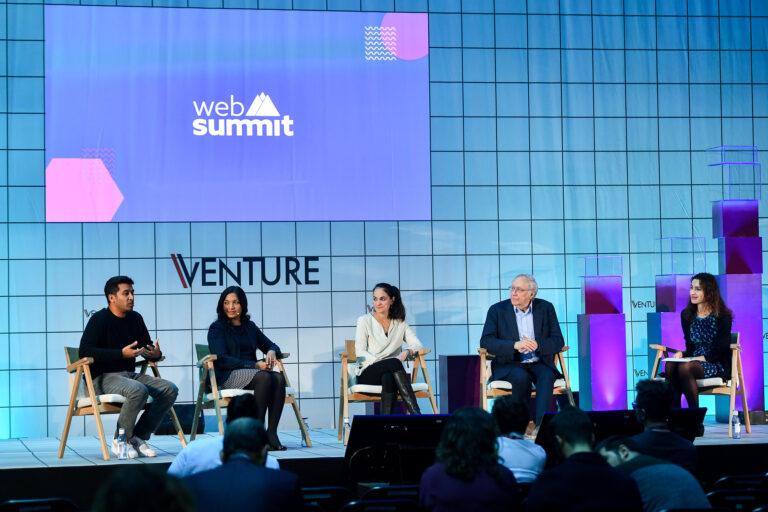 – Dennis Smith, Founder & Managing Partner, Evolution Equity Partners